Seven Hills Munnar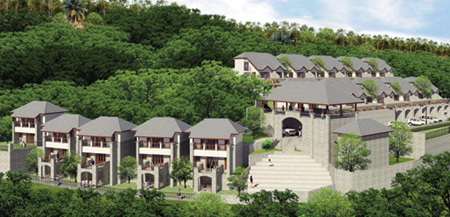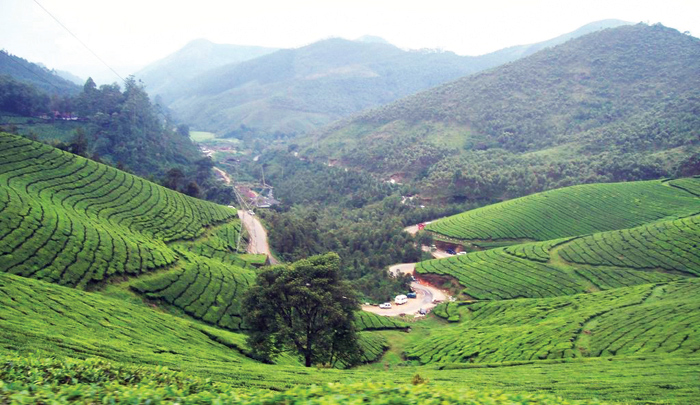 History of plantation - It was on 11th July 1877, Mr. John Daniel Munro, a British met Poonjar Raja HH Kerala Varma Raja and acquired a lease on the Kannan Devan Hills for cultivating Coffee. At the outset of twentieth century, there were 60 estates in operation. They had their own factory and generated power for its working themselves. A railway line from Top Station to Munnar was under operation till the great flood of 1925. Also there was a rope way network interlinking about 30 estates in those days.
An ever exciting expanse of ethereal beauty. It is what lies there at an altitude of 5400 to 9000 feet above mean sea level at Munnar, the land of 'Neelakurinji' flowers, which bloom only once in 12 years. Situated just 120 kms away from Kochi and 106 kms from Kumily, this slice of heaven allures everyone since time immemorial.
Munnar got its name from three ('munu ') rivers ('aaru') named Nallathani, Palaar and Kanniar and it was the most cherished hill station of erstwhile British rulers during the colonial era.
Surrounded with misty halos and laced with bubbling brooks, Munnar's unending stretches of mountains are always blanketed with greenish wrap of tea gardens and dipped in all fresh coolness.
Its valleys keep unfolding abundance of beauty whilst Nilgiri Tahrs lazily graze on the vast meadows enjoying the caress of purest mountain breeze, scented with aroma of spices and fragrance of exotic flowers.
Undoubtedly Munnar is the seat of salubrious serenity and no one can ever deny it.